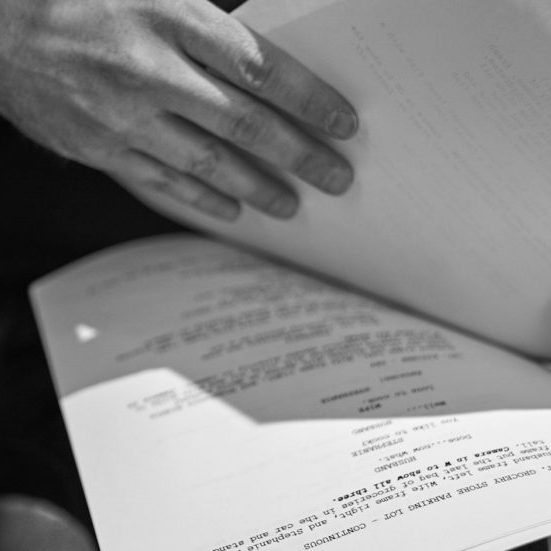 Pre Production
At first contact we go over your ideas and what you're hoping to achieve. From there we create a proposal for your project and plan the type of production assets we need.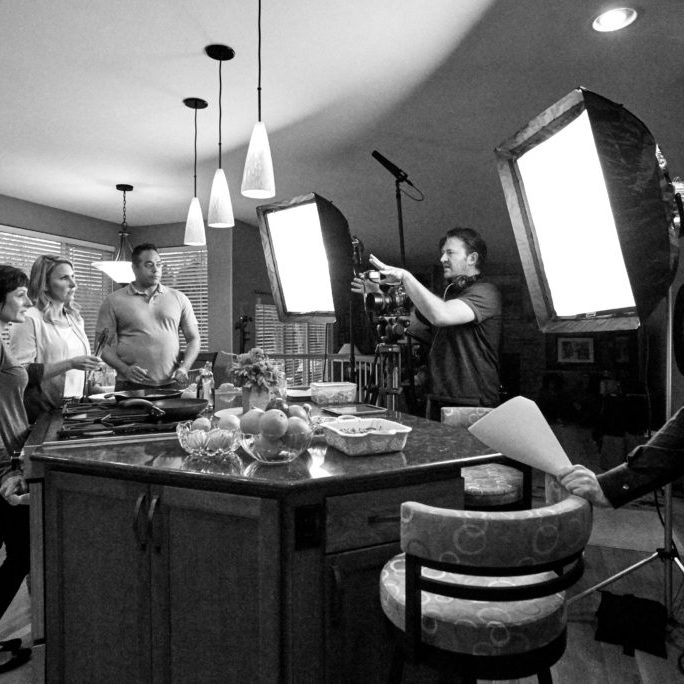 Production
We are fully stocked with cameras, lenses, lights, audio, and support gear to film your next video project. Our crew can scale up or down depending on the scope to keep your budget in check.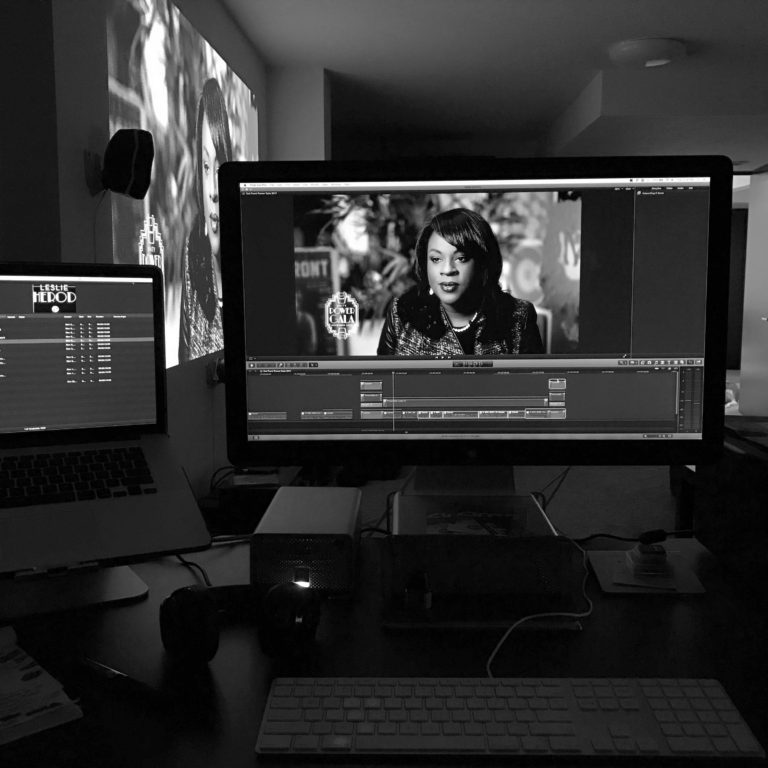 Post Production
From video editing to audio mastering, color corrections through logo and text animations, we handle all aspects of the post production workflow to provide you a project you're happy to share.
About Us
Myridian Productions is an independently owned and operated video production and post production company based in Colorado.
Founded by Director, Cinematographer, and Editor Matthew B. Bowler, our goal is to simplify the video creation process for our clients.
We specialize in creating unique and professional video solutions for businesses, individuals, and other production companies.